In person "Sunday Services & Weekly Activities" are postponed pending the successful resolution of the COVID-19 pandemic. 
Welcome to Wesley United Methodist Church
At Wesley United Methodist Church we believe that you were created to belong.
Join us this Sunday at 10:30 am
Pastor: Rev. Charles A. Woolery, Sr. 
Interim Bishop: Bishop John Hopkins
District Superintendent: Rev. Dr. Jacques A. Conway
Learn More
Church 2021 Theme: "The Year of Restoration" (1Peter 5:10)
We are a community of believers who seek to love God and love people. Join us on Sunday morning for a casual atmosphere, contemporary worship, and a live teaching from our Pastor.
SPIRITUAL THEME FOR APRIL:
"New Life"
Scripture verse for the month: Jesus said to her, "I am the resurrection and the life. He who believes in Me, though he may die, he shall live.  And whoever lives and believes in Me shall never die. Do you believe this?" (John 11:25-26 NKJV)
A Place You Can Belong
Church doesn't have to be intimidating. We're not perfect and we know you aren't either. Come as you are and join us as we worship God together.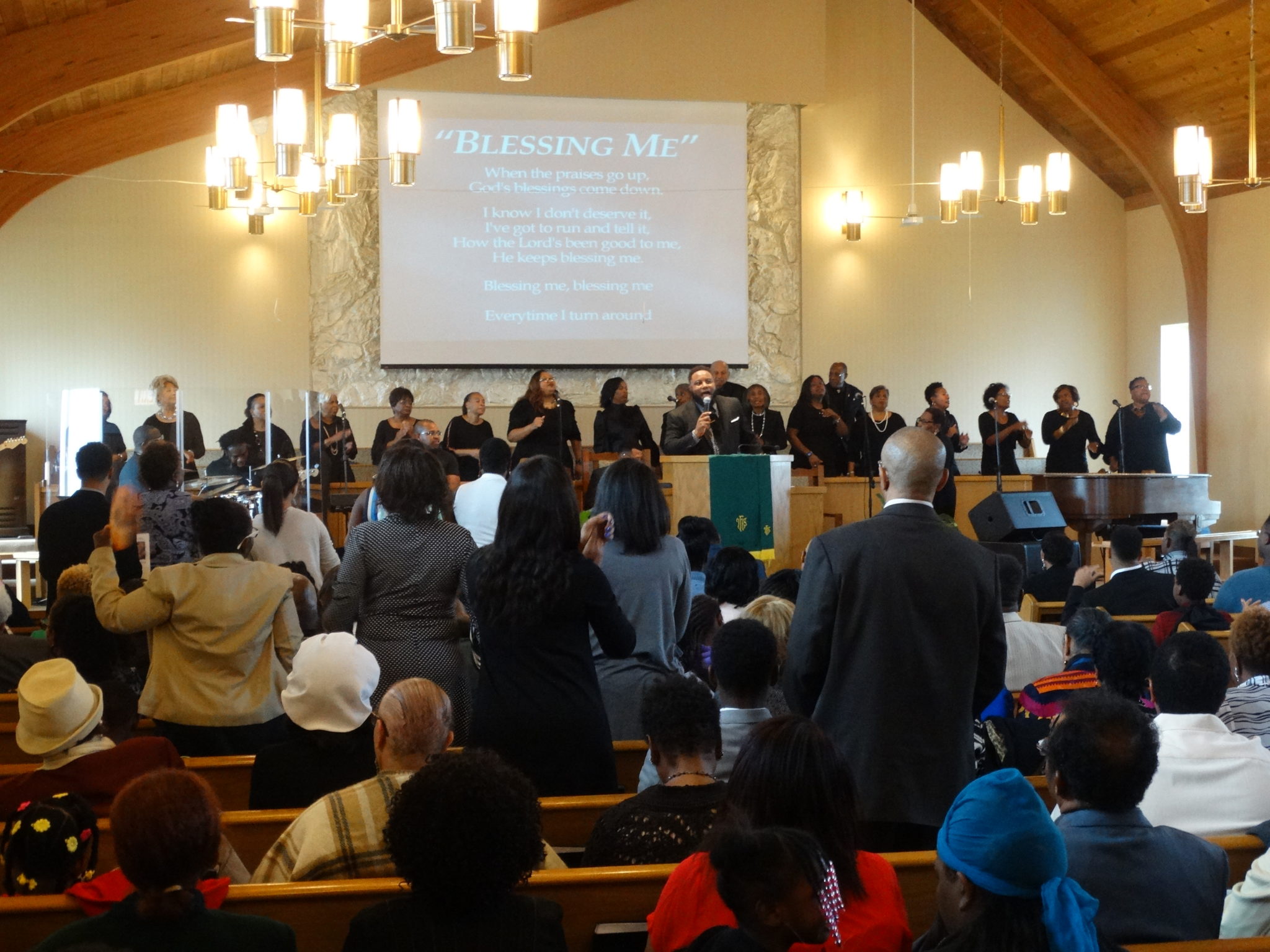 (773) 821-6240 (office)
(773) 821-4016 (fax)
wesley_chicago@comcast.net
201 East 95th Street
Chicago, Illinois 60619