Facebook Live-Stream begins at 10:15 am on Sundays

. Click link below.
Welcome to Wesley United Methodist Church
At Wesley United Methodist Church we believe that you were created to belong.
Join us this Sunday at 10:30 am
Pastor: Rev. Charles A. Woolery, Sr. 
Interim Bishop: Bishop John Hopkins
District Superintendent: Rev. Dr. Jacques A. Conway
Learn More
Church 2022 Theme: "The Year of Prosperity"
"For I know the plans I have for you," declares the Lord, "plans to prosper you and not to harm you, plans to give you hope and a future."  Jeremiah 29:11
SPIRITUAL THEME FOR SEPTEMBER: "Making Wesley Great Again"
~
Scripture Verse for the Month:
"The latter glory of this house will be greater than the former,' says the LORD of hosts, 
and in this place I shall give [the ultimate] peace and prosperity,' declares the LORD of hosts." Haggai 2:9 (AMP)
A Place You Can Belong
Church doesn't have to be intimidating. We're not perfect and we know you aren't either. Come as you are and join us as we worship God together.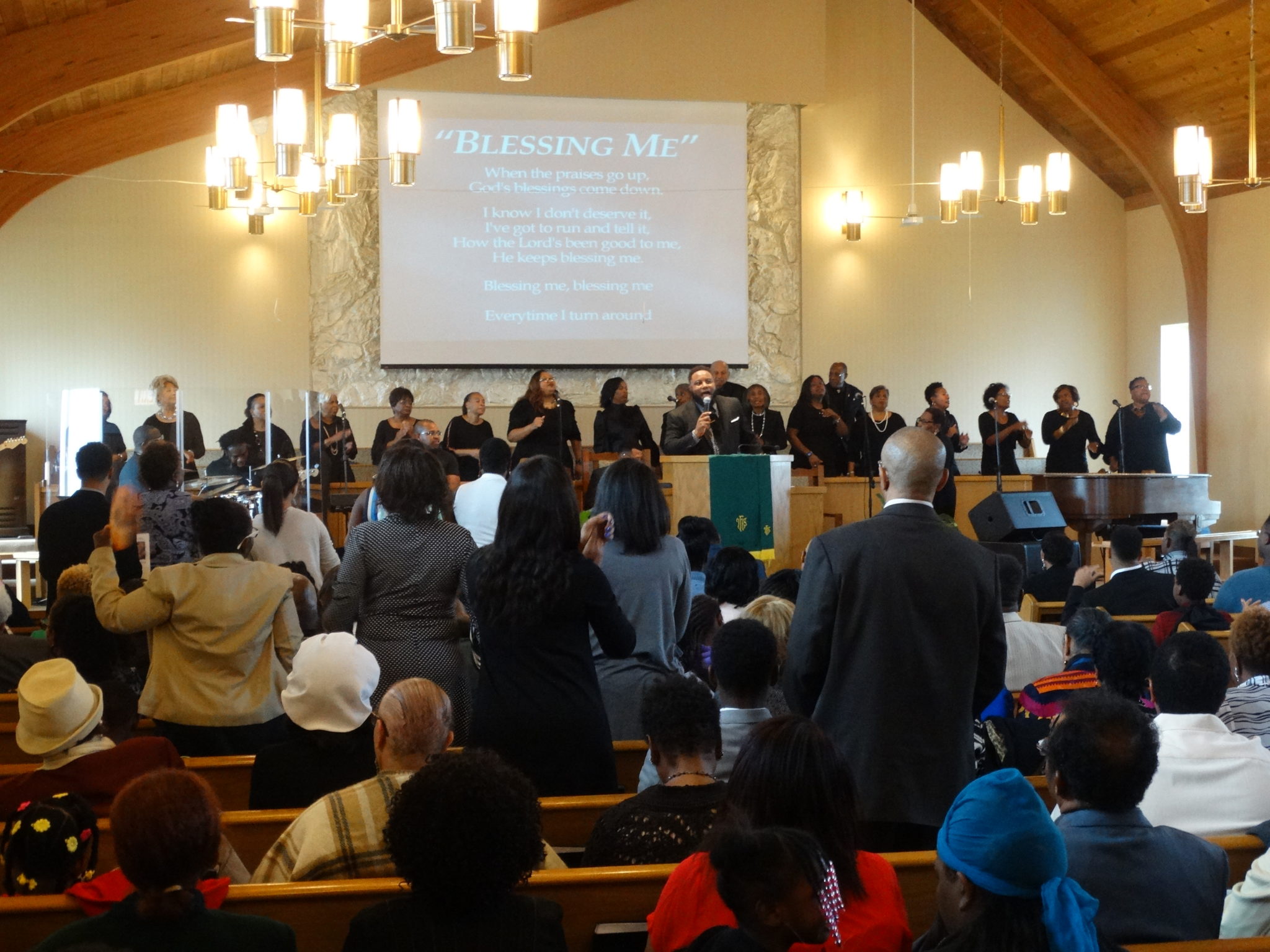 Through this new option, Pastor Woolery will pass on encouraging scripture and uplifting messages, that they might replenish your spirit and enliven your soul.
(773) 821-6240 (office)
(773) 821-4016 (fax)
wesley_chicago@comcast.net
201 East 95th Street
Chicago, Illinois 60619